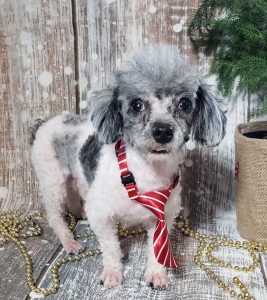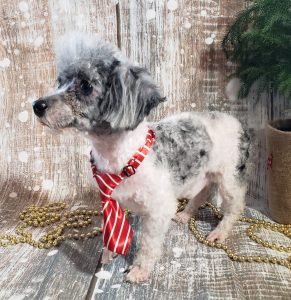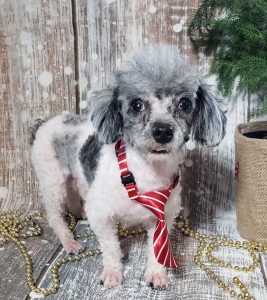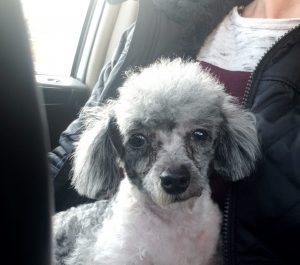 This very handsome boy is from champion bloodlines and is a amazing dad and family pet!! I cant say enough about him! He is OFD'd and clear of any genetic health issues! He is 18pds.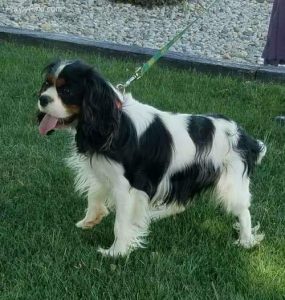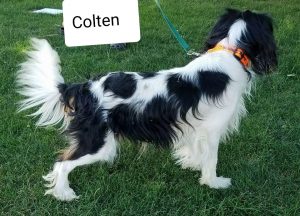 Serge is a very sweet but laid back boy! He has a crush on me (debbie) and I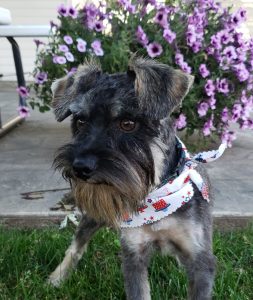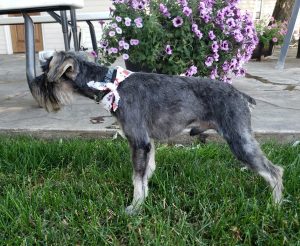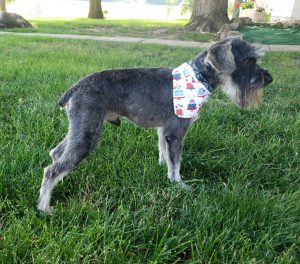 am his favorite person! He is 7 to 8pds and a great dad!!
---
---
 STACY : This very sweet and loving girl is one of our young moms and we are very pleased with her and love her! She is 15pds.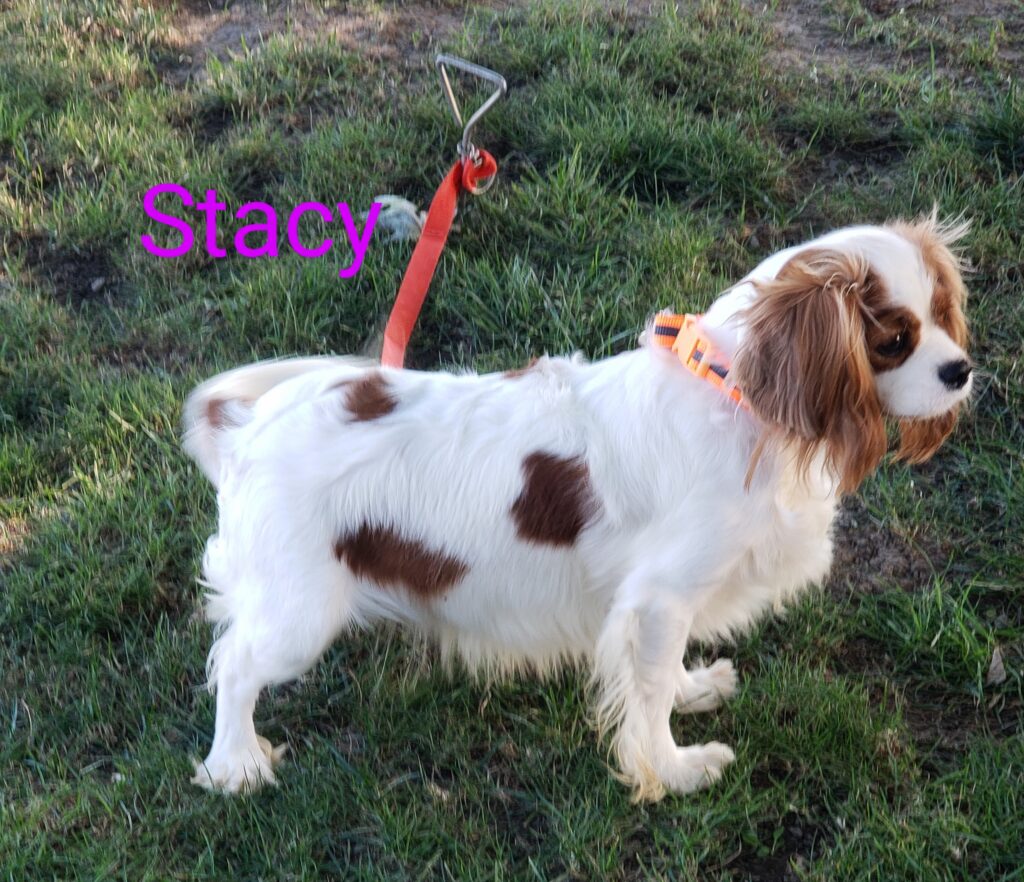 This handsome boy is a our fun loving and awesome personality Ruby male. He is 13pds and a great daddy!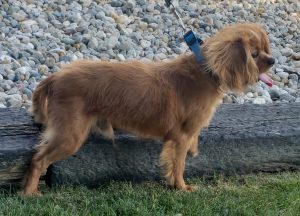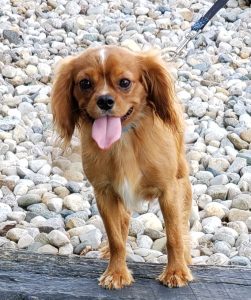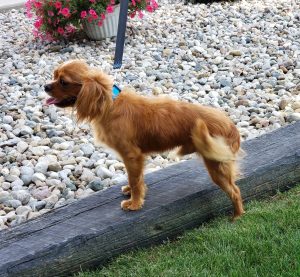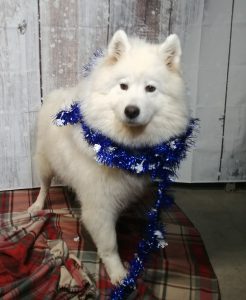 This  pretty girl is the best!  She is very snow white and has a great temperament! She came to us from Russia!